At Mariscos Los 3 Rios, we offer an authentic dining experience celebrating Mexican flavors. With fresh Mariscos and steak, prepared by talented chefs and served by friendly staff, we create memorable moments for every occasion.
Our online menu is coming soon, we apologize about the inconvenience.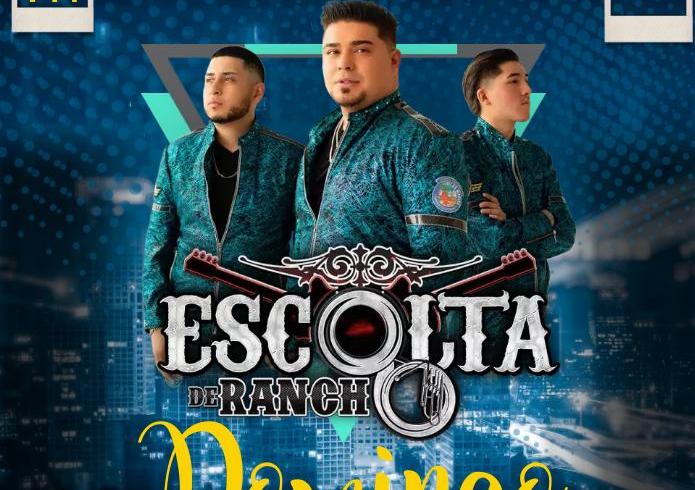 Events
Feel the pulsating rhythm of Banda music at our lively events, where talented musicians ignite the spirit of Mexico through their dynamic performances. Join us for an unforgettable celebration that blends tradition, energy, and the infectious beats of Banda.
Discover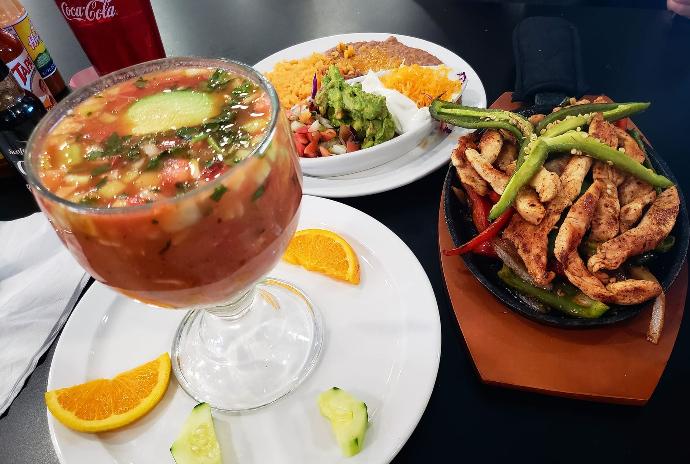 Mariscos
Indulge in the exquisite flavors of our fresh mariscos, expertly prepared to tantalize your taste buds. Experience a culinary journey that captures the essence of the sea in every delightful bite.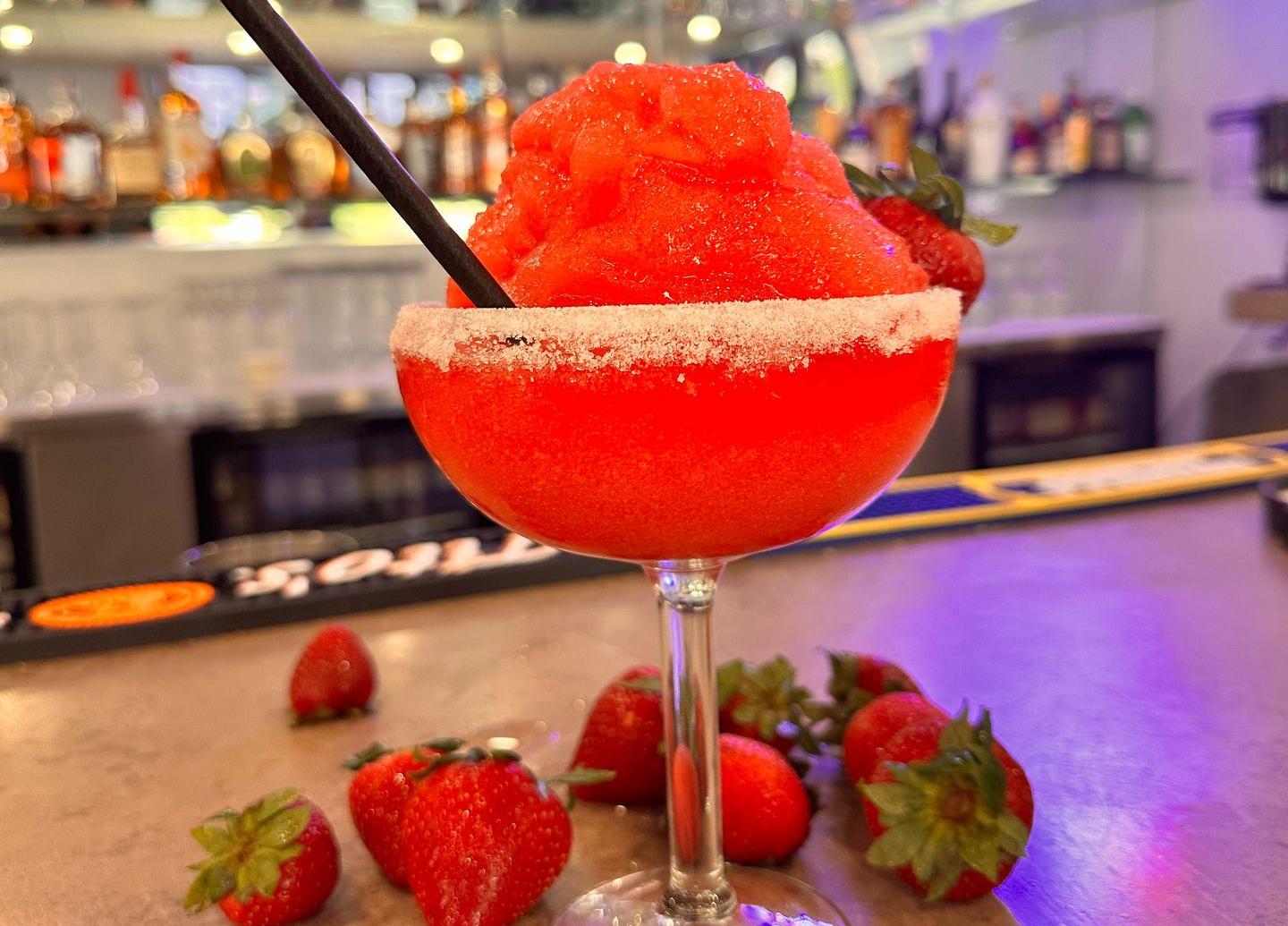 Mixed Drinks
Sip on our refreshing mixed drinks, crafted with precision to deliver a harmonious fusion of flavors that will leave you feeling satisfied. Raise a glass and savor the perfect balance of ingredients in each meticulously crafted cocktail.

Continue reading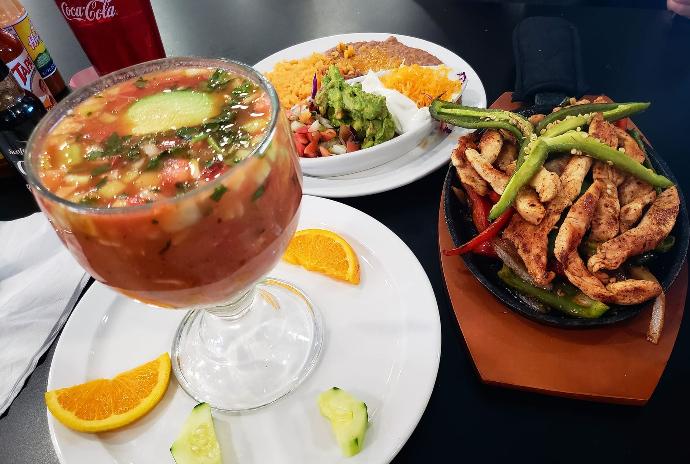 Fresh Mariscos
Our menu features fresh mariscos, expertly prepared for your enjoyment.
Continue reading